Tools | Essays | Other Resources
Tools

Coming soon! I'm part of a collaborative project with Katrin Wehrheim to develop a collection of free Radical Financial Spreadsheets that can help you put things like the above impact spectrum into use with your own finances. As these spreadsheets become available, I'll link to them here.
---
Essays
In my Both/And Finance Newsletter, I write essays on topics at the intersection of personal and community finance. Most of these essays introduce a tool or framework related to navigating the complexity of applying a community-minded perspective to our personal financial lives.

Here are all of my newsletter essays to date, organized by focus area and in the order that I would recommend:
Intro and Overview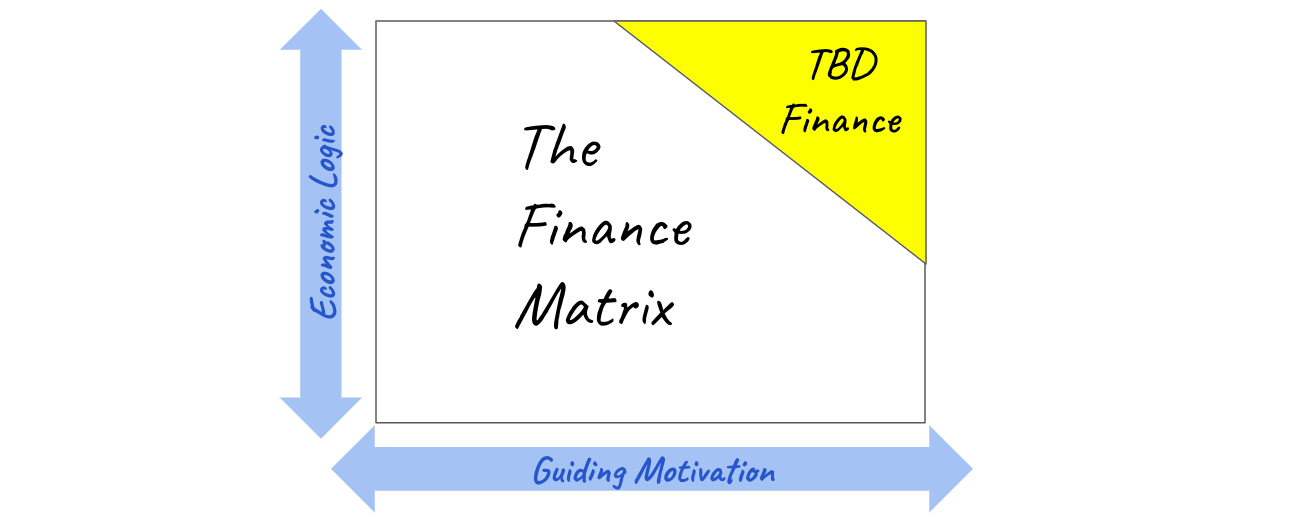 Series on Community-Minded Personal Finance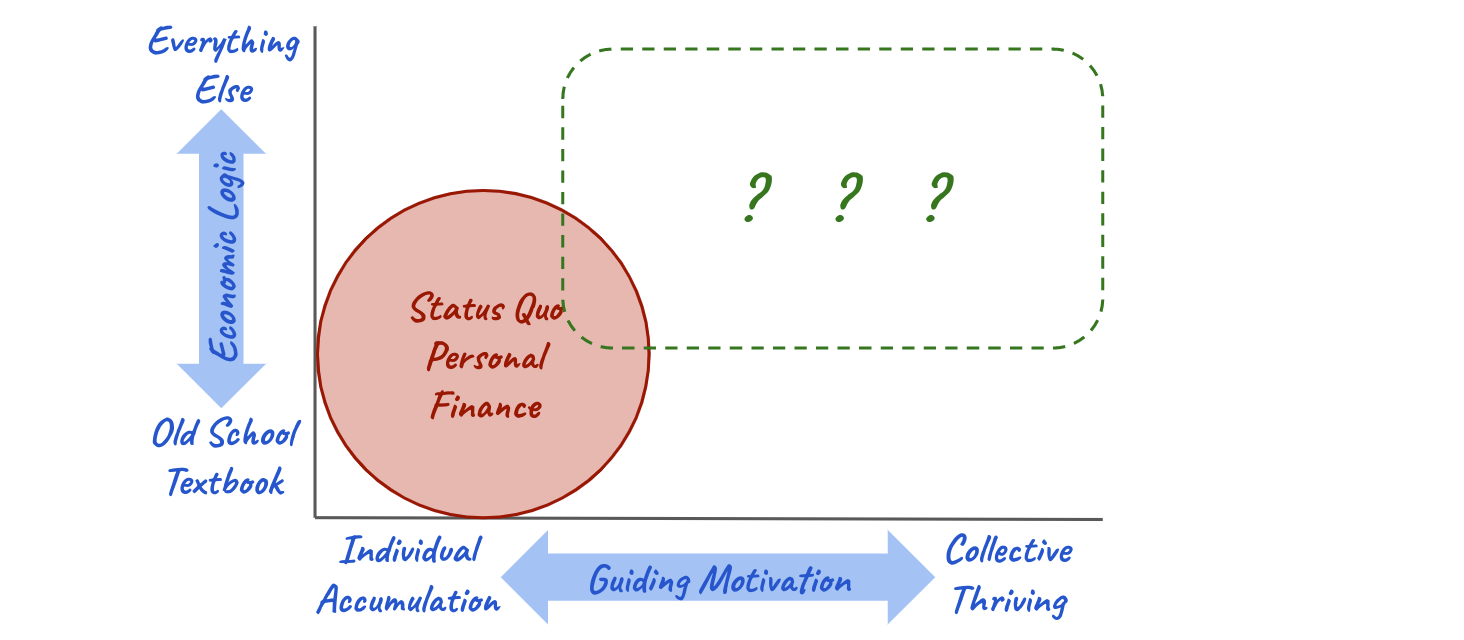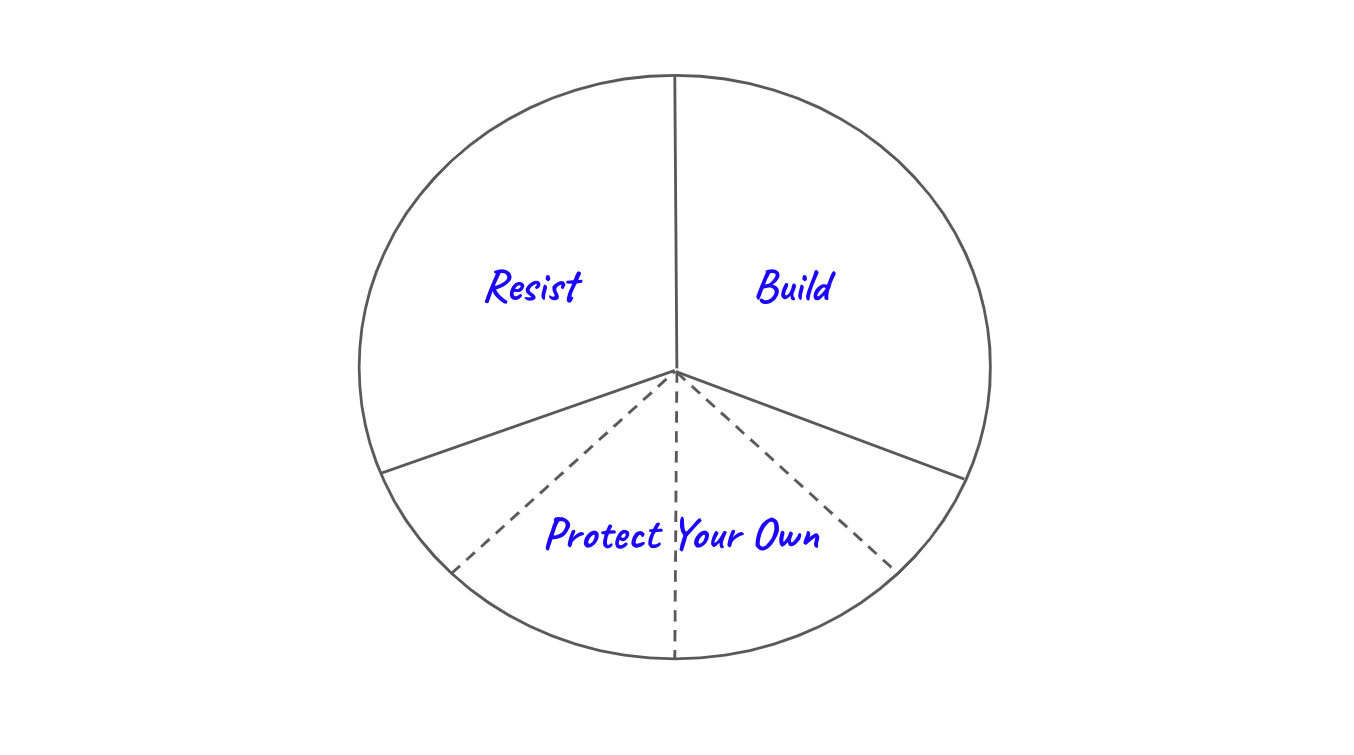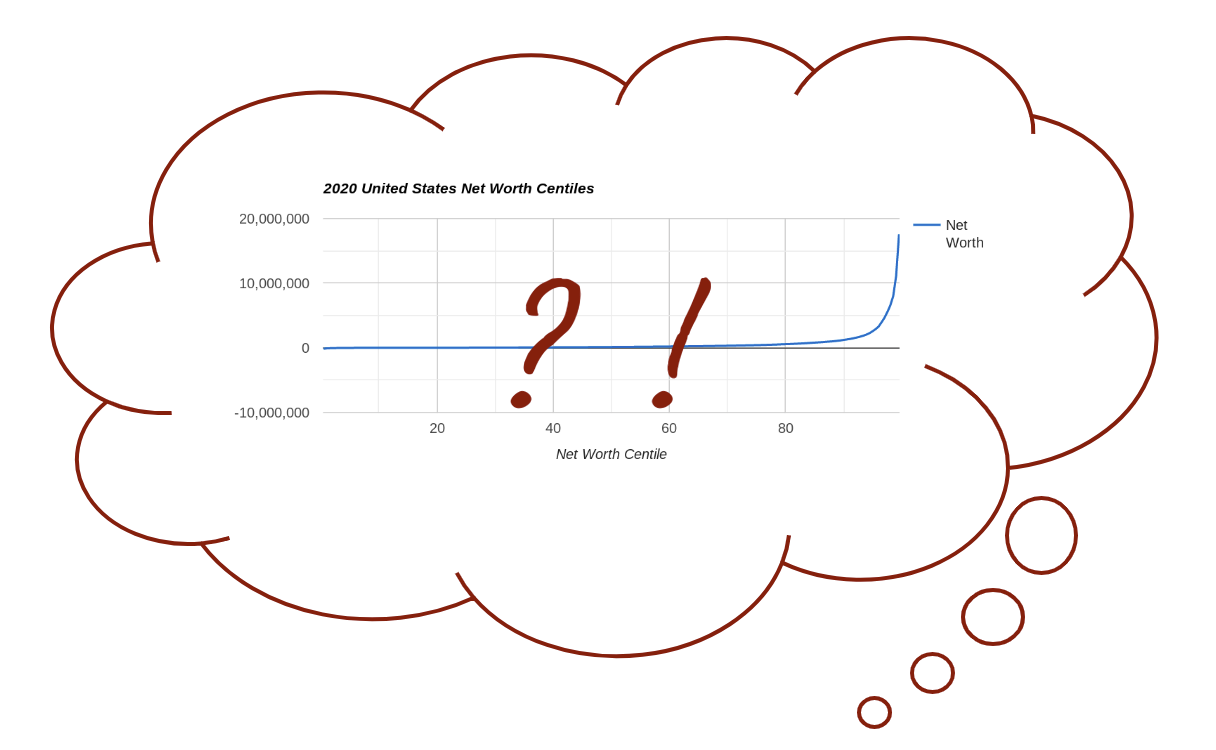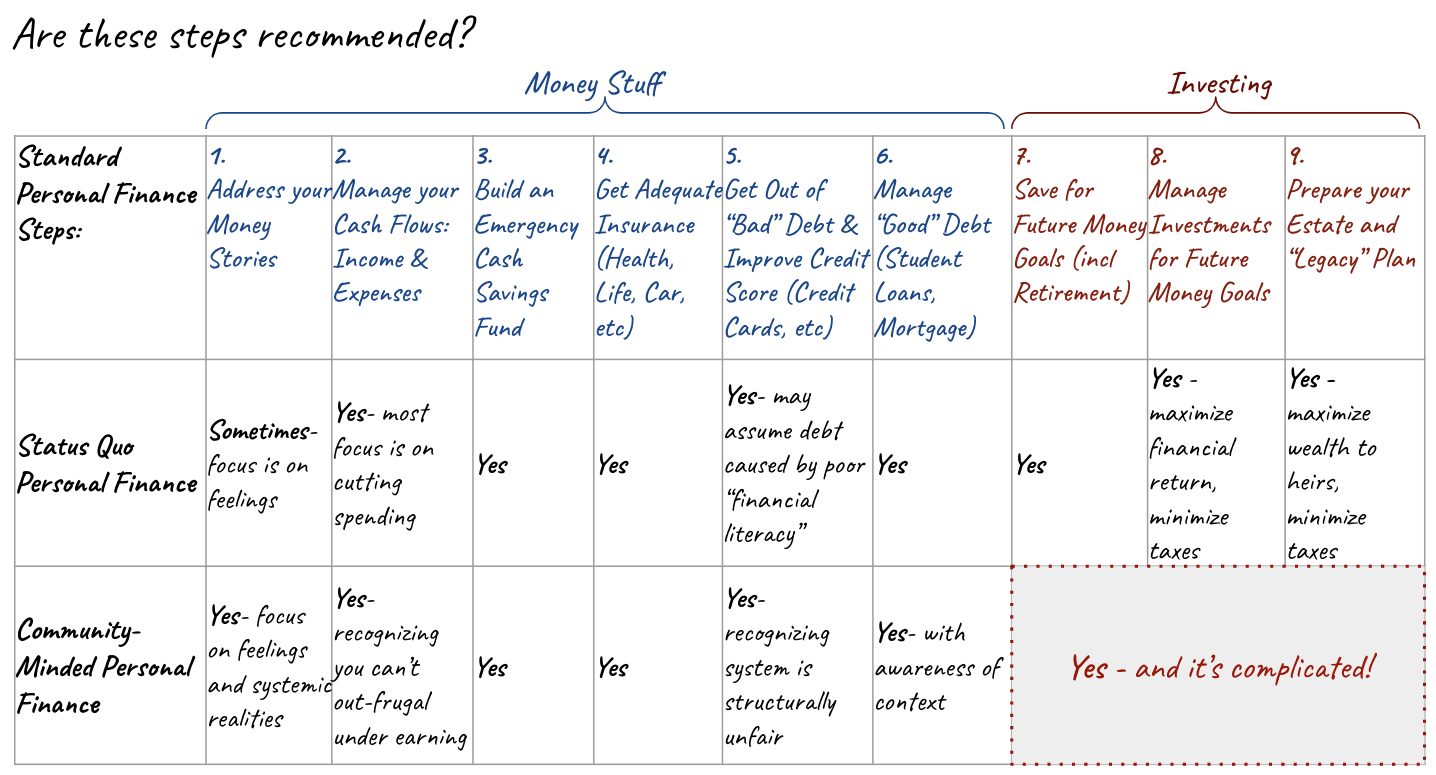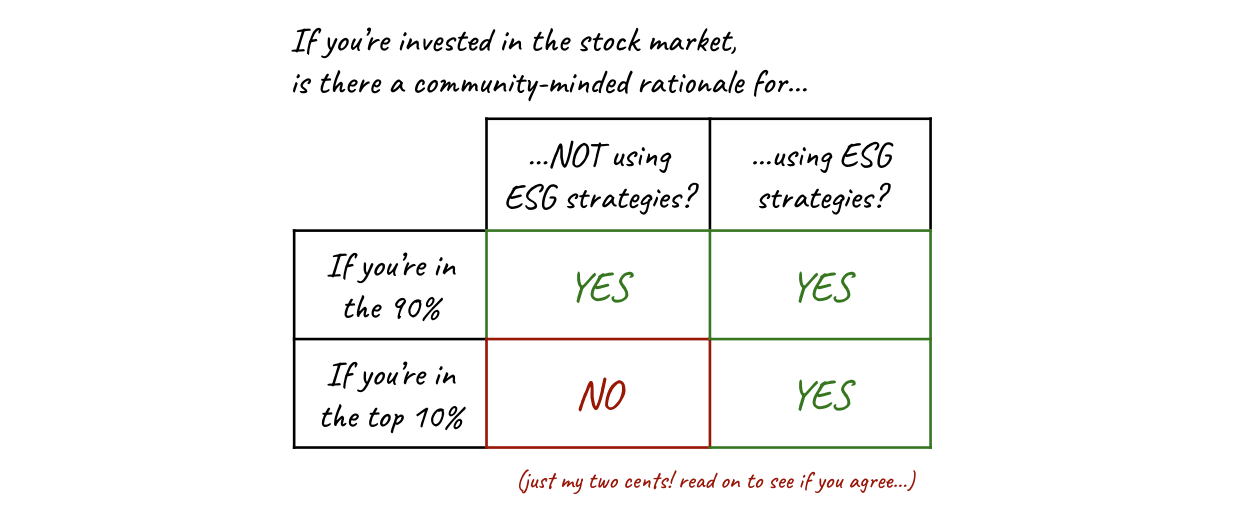 Topics in Community Investing
Coming next! This will be a central focus of my newsletter going forward.
---
Other Resources
This series of videos gives an overview of my work and covers topics from 3 of my essays above: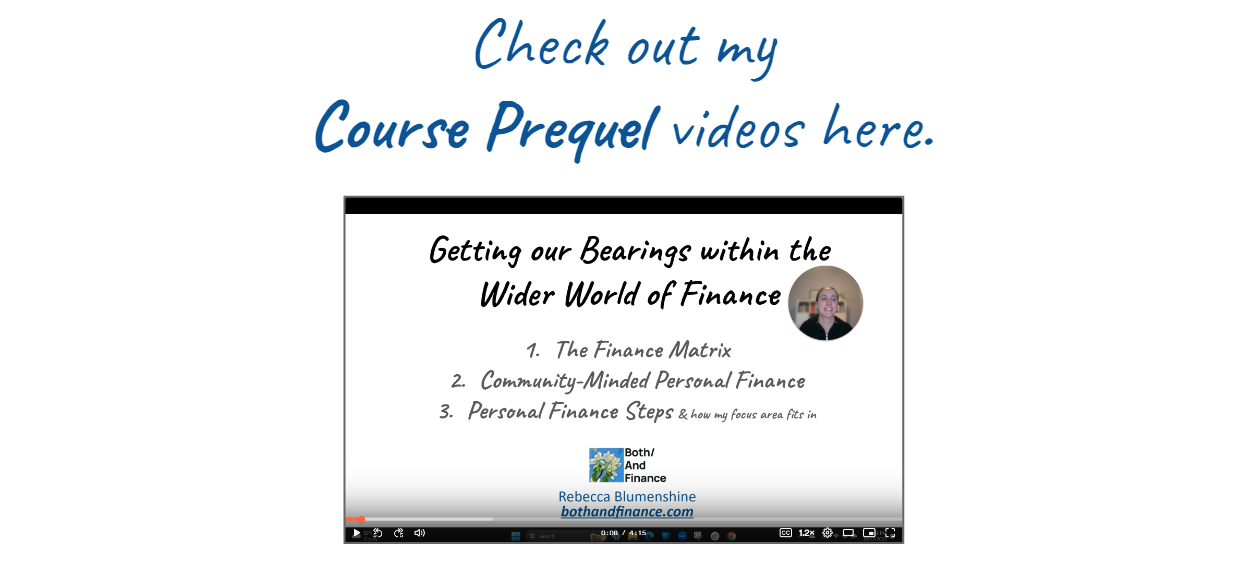 For a curated list of additional external resources, check out my resources page here.