This is a selected compilation of resources that I've personally found to be especially useful regarding each of the topics listed in the Table of Contents below.

How to use this page: There's quite a bit of content here, so I recommend using the links in the Table of Contents to navigate to the topics of most interest to you. As indicated, the first section ("Learn") is focused on topics that you may want to learn more about to help you better understand the landscape. The second section ("Do") lists resources that can be helpful when you are ready to get involved and take action.
Table of Contents
Learn
Do
---
Debunking "Econ 101" and Marketworld Thinking
My favorite books on this topic: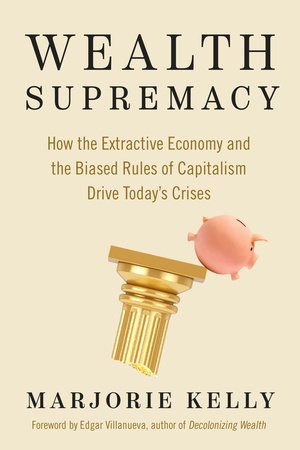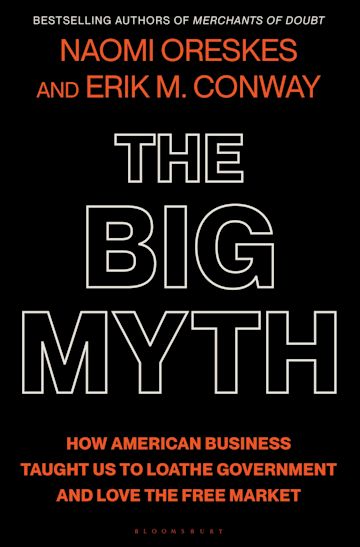 My favorite podcasts on this topic: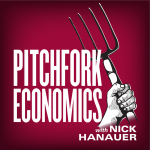 ---
Understanding Economic History (an admittedly U.S.-centric view, sorry)
My favorite books on this topic:
---
Better Models for Economics and Finance
Better Economic Theory
My favorite books on this topic:
Better Banking Theory
My favorite book on this topic:
Good research on this topic:
To learn how money and banking actually work today, I'd highly recommend this free Perry Mehrling course (warning: it's technical and it's a time commitment, but the pay-off is very worth it):
To learn more about your bank - and maybe find a better one - check out:
To learn more about the Public Banks concept:
Better Investing Theory
Investing frameworks and principles that I think are very cool:
Links to other great resource lists on this topic:
---
Current Examples of Better Models in Practice
Community Wealth Building Initiatives
Minnesota-based examples (these get a special section because I live in MN):
Capital Funds with a Non-Extractive Finance Approach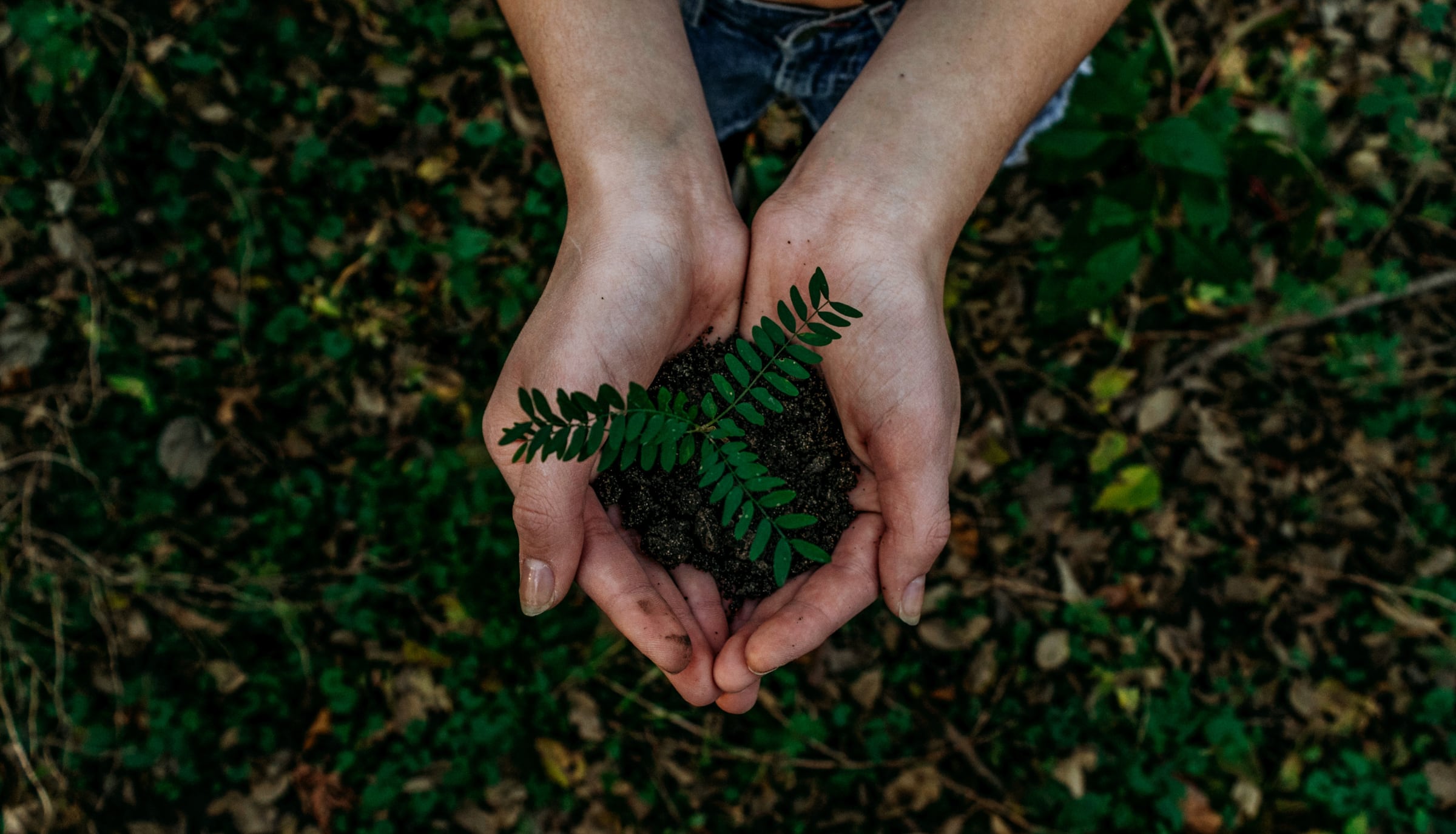 Zero Percent Loan Initiatives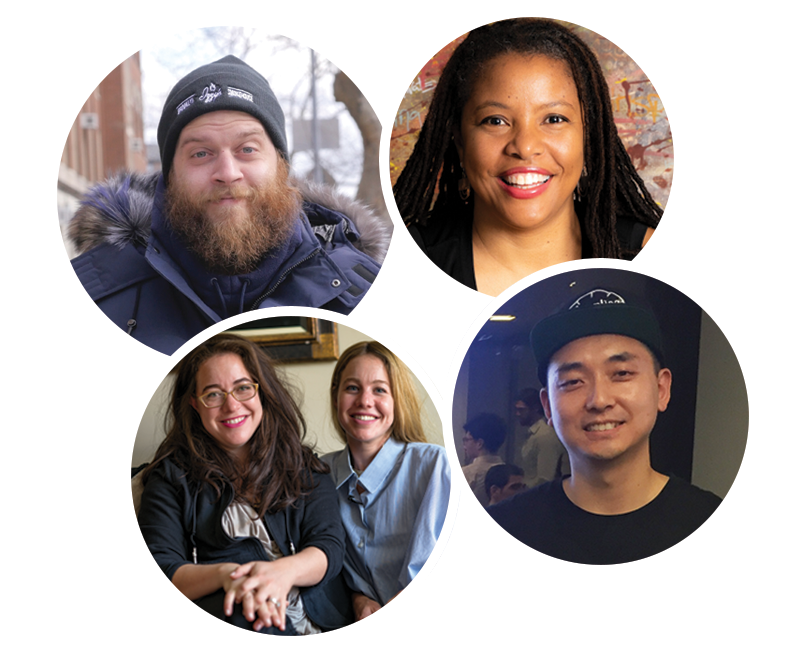 ---
Direct Local Investing Resources
---
Groups You Can Join or Follow Who Are Working on this Stuff
Join:
Follow:
---
More Sites for Finding Community Investment Opportunities
Investment Crowdfunding Platforms
Platforms with an explicit focus on community and/or impact: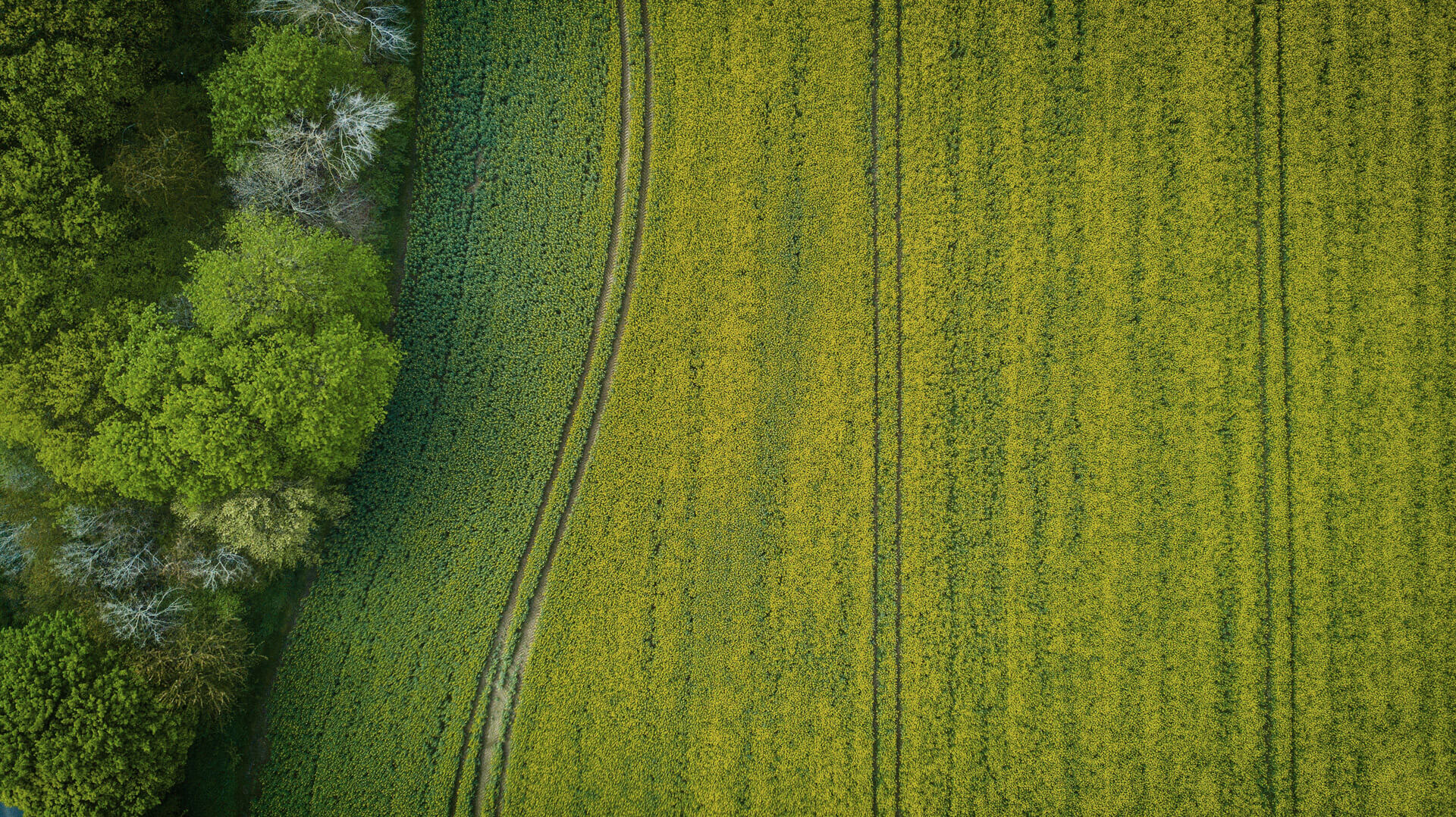 CDFI Aggregators
CDFI Locator from Opportunity Finance Network
From Opportunity Finance Network: "Community development financial institutions (CDFIs) finance microenterprises and small businesses, nonprofit organizations, commercial real estate, affordable housing, and more. Use the search filters to locate and learn more about Opportunity Finance Network (OFN) member CDFIs based in rural, urban, and Native communities across America."
CDFI Selector and Fact Sheets from AERIS
From AERIS: "A Fact Sheet containing a summary profile of a CDFI's financial performance is available. Please contact us to sign up for a free subscription if you are not already a Subscriber or with general questions about investing in CDFIs."
The Transformative 25 List
---