Intro to Both/And Finance

Hi, welcome to Both/And Finance! I'm Rebecca.

I believe that when those of us who are passionate about collective wellbeing engage more with finance, we can be part of nudging our economy toward something better.

But, I know that there are MANY barriers to our engagement.

Both/And Finance is my attempt to address some of these barriers related to financial education and information. I hope you find something here that is helpful to you!

You can learn more about me and my work on my About Page here.
---
Things you can do on this site
Check out my essays and free tools for engaging with finance in a community-minded way. If you're new here, I'd recommend starting with the Featured Essays below to get an overview of my focus areas.
Learn about my Both/And Finance Course where you can build your capacity to understand your current financial situation, plan for your financial future, and manage your own investments.
Explore my Coaching Services designed to help you address your financial priorities your way, in alignment with your values.
Check out my resources page for a collection of my current favorite external resources on the topics explored on this site.

...and more coming soon! Check back here periodically or sign up to my newsletter to stay posted as I launch new resources.
Thank you! ❤
---
Featured Essays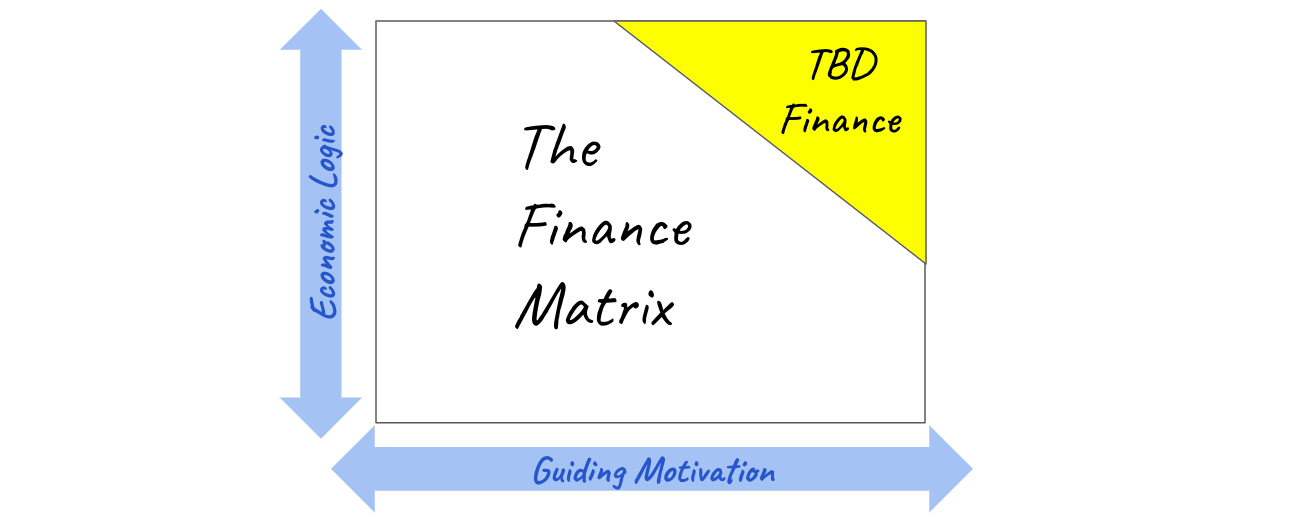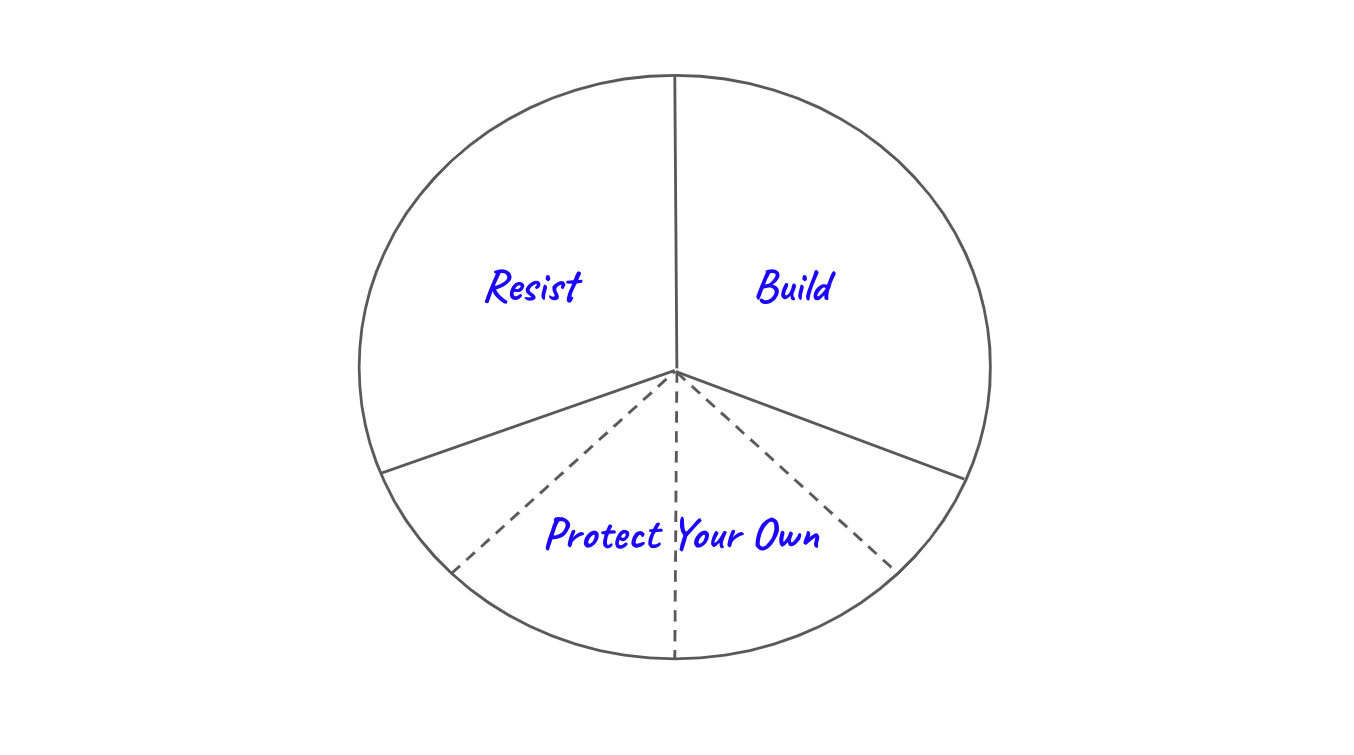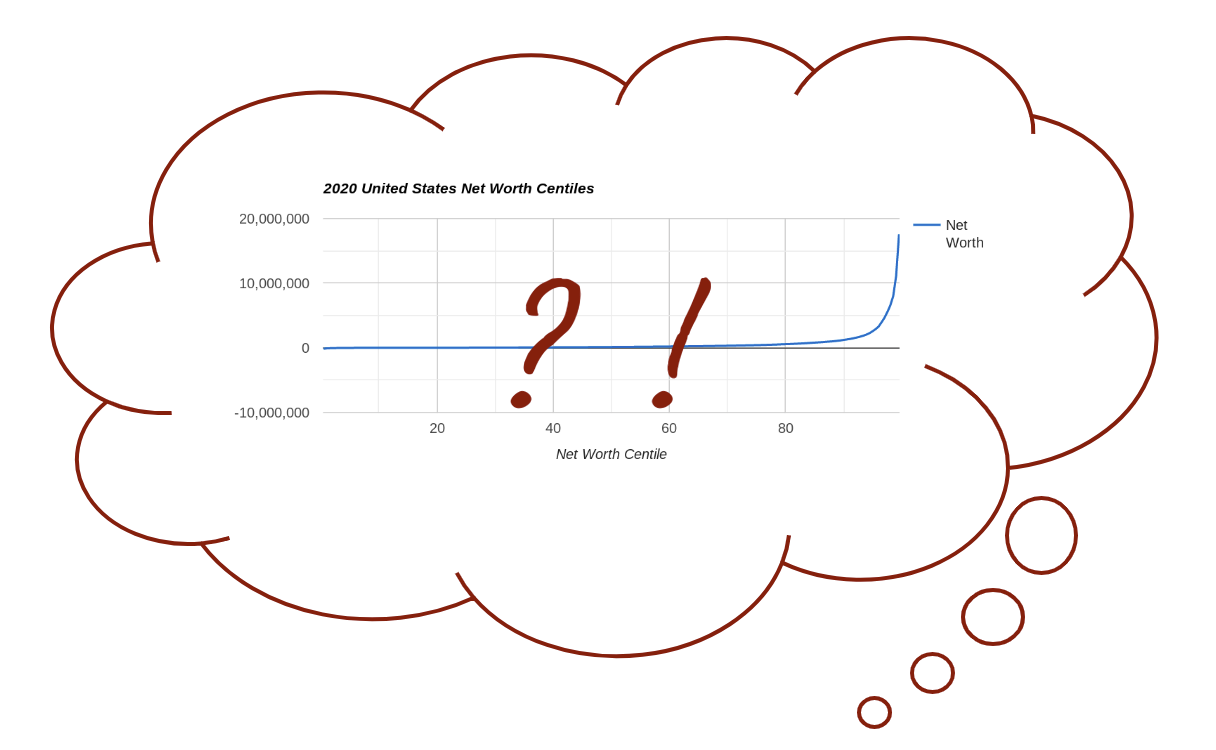 ---
Interested in working together?
Let me know by filling out this short interest form.
Questions, comments, or just want to connect?
Email me at contact@bothandfinance.com